BPC Matchmaking Event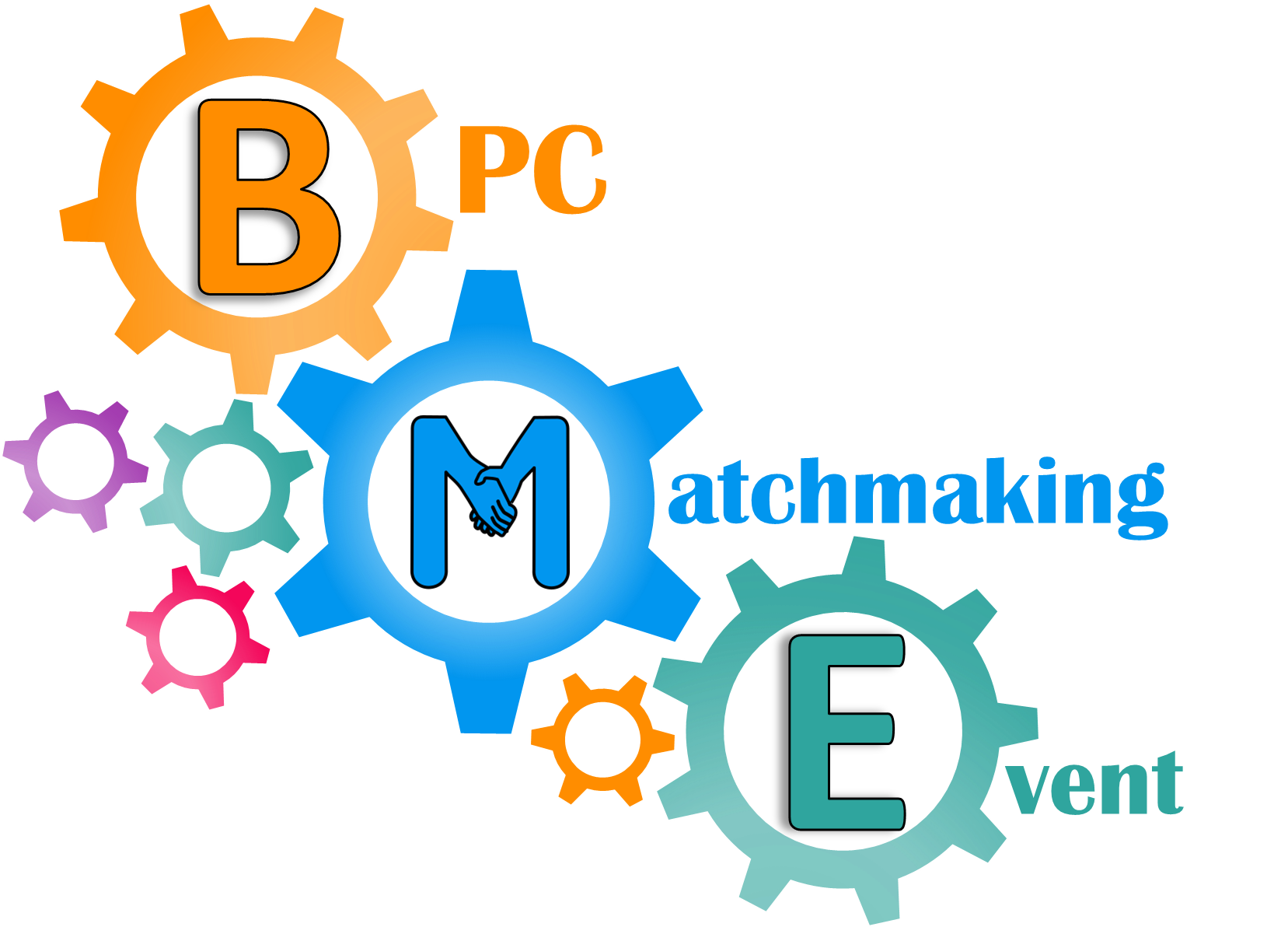 We are glad to announce the organization of a Matchmaking Event in the framework of BPC2018!
BME targets to bring together actors from different areas of research. Junior or senior researchers, companies, industries, publishers, etc. are all welcome to participate in this Event that is designed to promote networking. Meetings in form of speed dating will be scheduled between the interested parts throughout the whole duration of the Conference.
Seeking opportunites to discuss or to collaborate?
Fill in the dedicated form below
Your profile will be created and posted on the BME webpage
Check the BME community profiles, choose those that suit you the best, and send your preferences to the BME email: bpc2018-bme@enscbp.fr
A confirmation email will be sent with the meeting details.
Join the BME community and we promise to find the best match for you!

Below, you will find a list of people who agree to participate in matchmaking. Please, click to discover their profile. 
Profile of participants
---